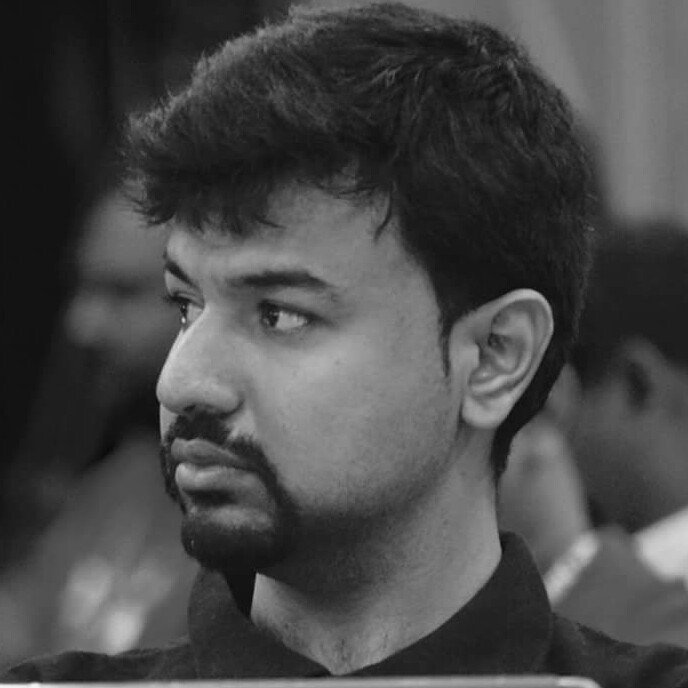 Viraj Khatavkar
Mumbai, Maharashtra, India
My name is Viraj and I'm a frontend developer, backend developer, creator of Deploy-Tantra, conference organizer, blogger, and work at Harbor Compliance.

I also love reading and teaching about "marketing" skills--getting customers for your Saas app, promoting your app in which creates trust.

This is just a sample of a few of my talks. Please feel free to contact me to hear about more talks I have given and could give.
Contact Viraj Khatavkar